Aug 2022

New T-Shirt Out: Tough As A Cheap Steak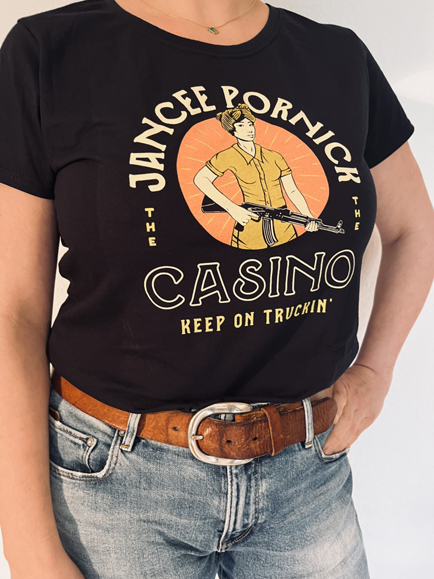 Order HERE!
Dec 2021

New Jancee Album Out: !DEMOLICION!
Order HERE!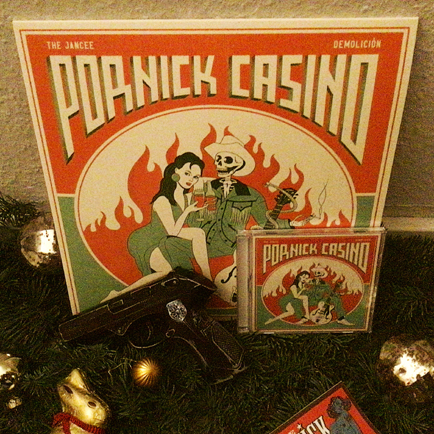 And Jancee's homemade hot sauce now available on tour. It is pretty good and hot.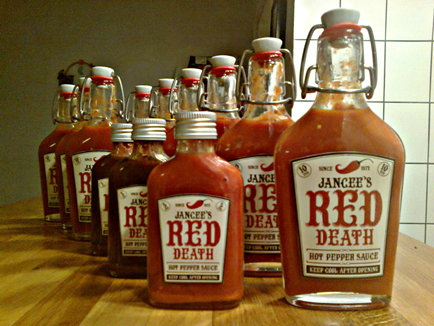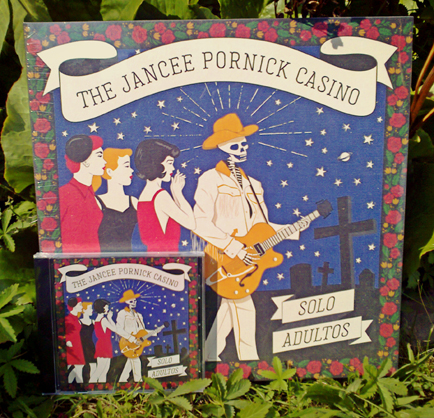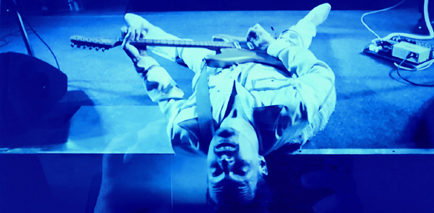 Oct 2017

New shirt available! We call it the WHITE RINGER TEE 2017 and it is 100 percent awesome. Order here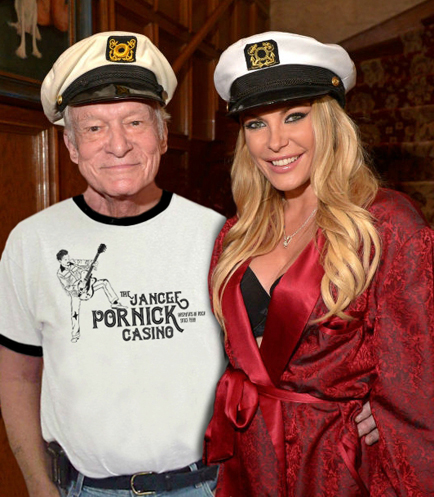 Nov 2015

New VIDEOCLIP Out! N.A.B.I. Driving Boogie! Enjoy!

Sept 2015

New album PLANET GIRLS out now! You should buy it.

Order HERE!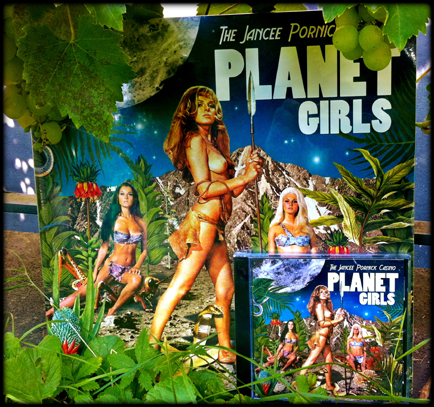 Nov 2014

15 Jahre Pornick Casino! Dazu gibt's ein fettes Shirt! Bestellen könnt Ihr hier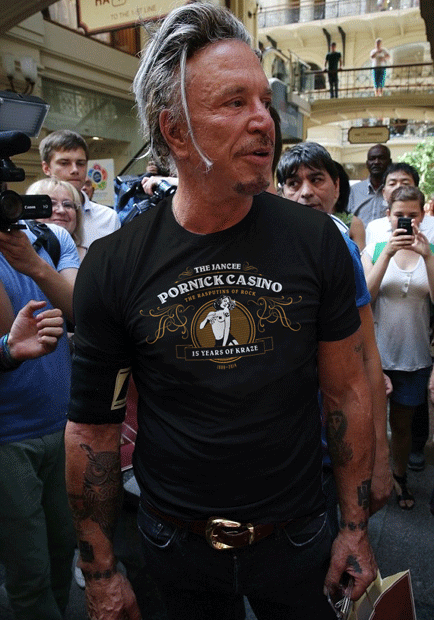 Sept 11 2012

Wir haben ein neues T-Shirt am Start! Bestellen könnt Ihr hier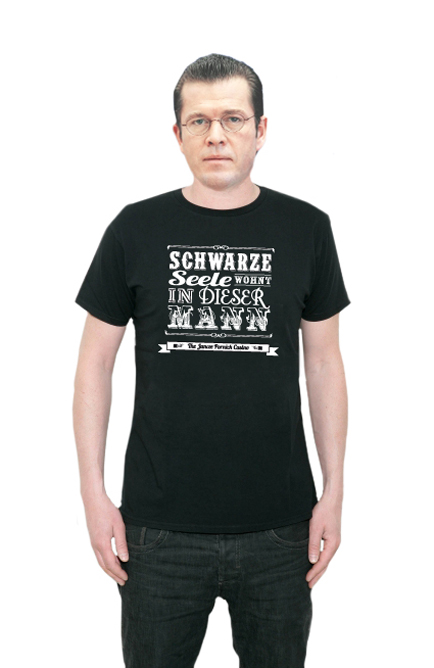 Oct 07 2011

Enjoy our new VIDEOCLIP to the song 'Hui Sabachi' from this album.
Listen to SLICE OF YOUR LOVING here:
March 2011
Neuer Tagebucheintrag! Lesen

Dec 2009
Neuer Logbucheintrag Diary

Oct 2009
Pornick 10" Vinyl: Hot Sauce Order Now!

Jun 2009
Brandnew Pornick Poster Out! Get It Now!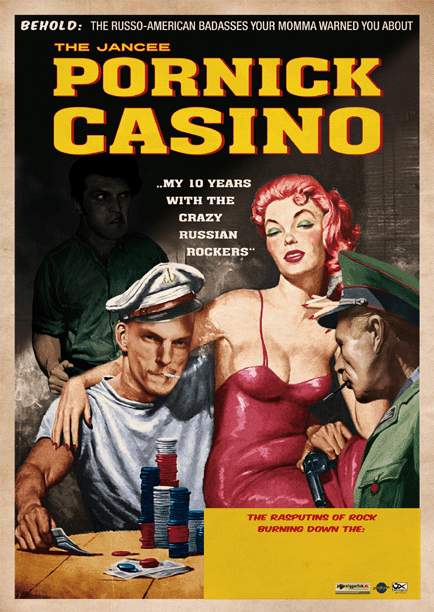 04.10.2005
Video ready for Download:
Videoclip "Chikatilo Boogie" of our 2003 Release "Wrestle That Dude"
Download (25,4 MB), have fun!

29.05.2005 - Russen und Amerikaner für C&A
Jancee und seine Mannen haben soeben den brandneuen C&A Werbespot vertont. - die Kampagne beginnt am 01.06.05.
Der Spot wird den folgenden 2 Wochen 500 mal auf allen Kanälen in Deutschland, Österreich und der Schweiz zu sehen sein.